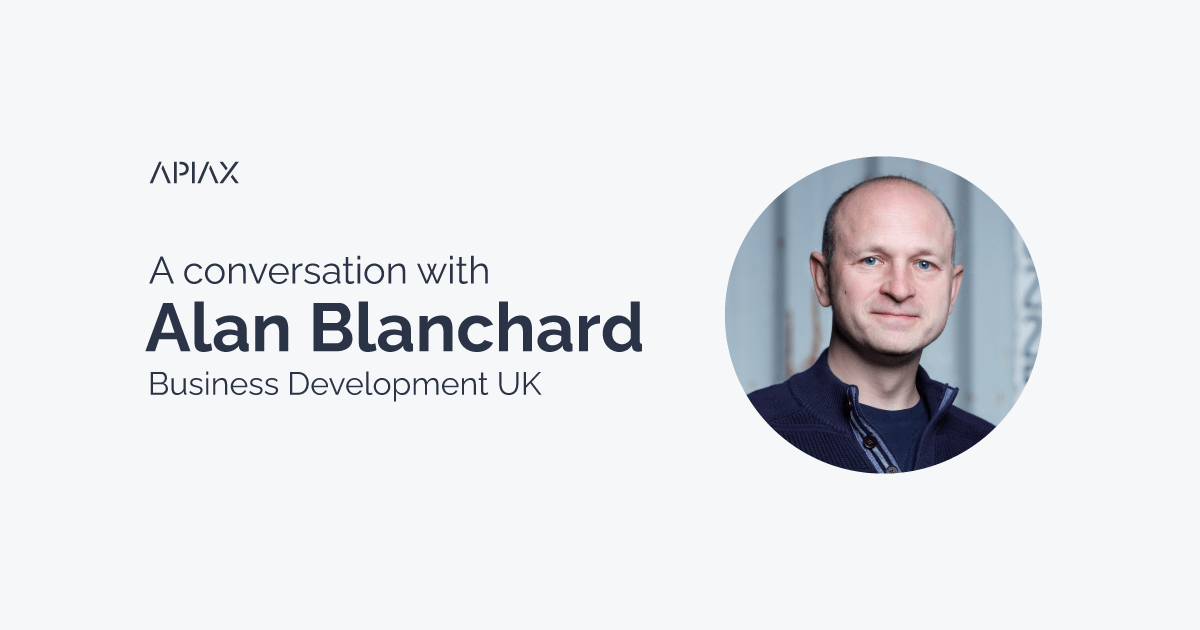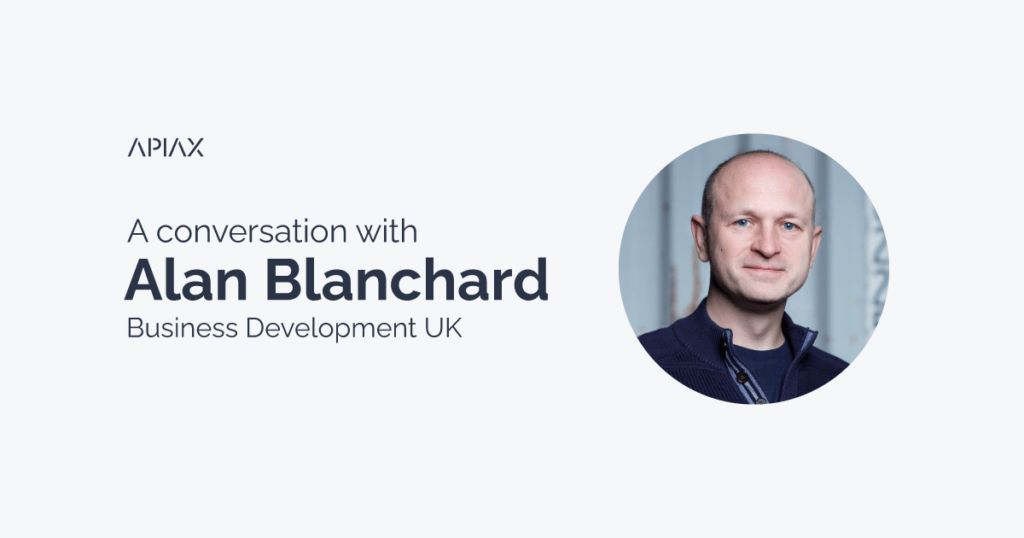 Marketing and selling financial products is a highly regulated activity. Determining whether something is permitted is a complex but crucial aspect of the wealth management sector.
There are levels of complexity and risk involved in establishing a marketing campaign, distributing product information, presenting investment goods to a customer, developing a product proposal, and other activities. Incidentally, this also extends to firms that are not authorized or regulated by a financial services regulator, as some financial promotions can still be caught by regulatory regimes.
As financial institutions seek new income streams, they must adapt to shifting regulatory requirements. They may enhance customer communication by including critical compliance processes into their content development process using novel content management systems.
To discuss this, Apiax's Alan Blanchard joined The Wealth Mosaic's webinar on Marketing and Selling Financial Products with Embedded Compliance. Here are some of Alan's key insights and takeaways from the discussion.
Alan, where do marketing and sales often run into the most trouble, when complying with regulations?
From the regulator's perspective, financial promotion is a critical regulatory problem. Interestingly, in today's social-media-centric environment, promotions are far more tightly regulated than they used to be. Regulators are pretty prescriptive and provide specific examples of how promotions should look. They take it very seriously, and there are possible enforcement actions for getting it wrong.
Furthermore, while promoting your services in more than one jurisdiction, you must consider the demands and specifications of each regulator. For example, you could align your communications to the requirements of the harshest regulator's standards.
What's key is to stay abreast of different jurisdictions and their regulatory standards since this makes it easier to expedite various operations.


What are the main obstacles and what should a firm have in place for technological innovation to be used effectively?
The most challenging aspect of this whole procedure is putting faith in technology. Apiax offers robust technical solutions for integrating with software such as Temenos with a simple click of a button, which improves the user experience and makes it smooth.
This is where the complexity starts since we must guarantee that the technology is integrated into the client's system with a high degree of sophistication.
Consequently, we have to examine a multitude of data points, such as how they function, their strategy, etc. For instance, whether a company is already digitised or still relies on spreadsheets and analog working methods. Before onboarding a firm, it is essential to grasp all of its facets.
How do managing information and digitisation align with technology enablement?
When you digitise compliance, you transform unprocessed information into data. We format legal counsel as a decision tree and then turn it into discrete data points.
For instance, you can use visualisation tools to analyse the complexity of a given piece of law. This helps determine how difficult it is to do business in a particular jurisdiction or with a specific product or service.
We provide companies with such vital information to assist them in identifying the gaps. We also use this information to develop different evaluations to determine whether jurisdictions are viable and meet all business requirements.
How can a business achieve its regulatory requirements with the least effort and spending?
Since every company is different in its manner and has particular requirements, there is no response to this issue that can be generalised to apply to all companies. On the other hand, it is simple to have a direct and immediate effect.
For instance, several organisations in the RegTech and FinTech industries have already implemented protocols. Without starting from scratch, one can pick up existing proven solutions that other firms have deployed and modify them to meet the specific requirements of their own company.
The key to success here is to just make one investment for the content and then use technology to apply it in several locations.
What is content's role in the digitalisation of compliance?
Sales and marketing materials must comply with various marketing and consumer rights regulations. Content plays a significant but frequently neglected role in the digital revolution of banking, insurance, investments, payments, and other facets of financial services.
Compliance issues or failures are more likely to occur when compliance obligations are isolated from the rest of content operations. These risks include regulatory enforcement measures and reputational harm in the eyes of consumers and investors.
Regulators prioritise the material's accuracy, users' capacity to comprehend content, and the consistency of content. In addition, authorities anticipate that financial institutions would maintain a mechanism for achieving these goals.
Therefore, the compliance system must always enable an end-to-end process that can provide always-current material that meets regulatory criteria.