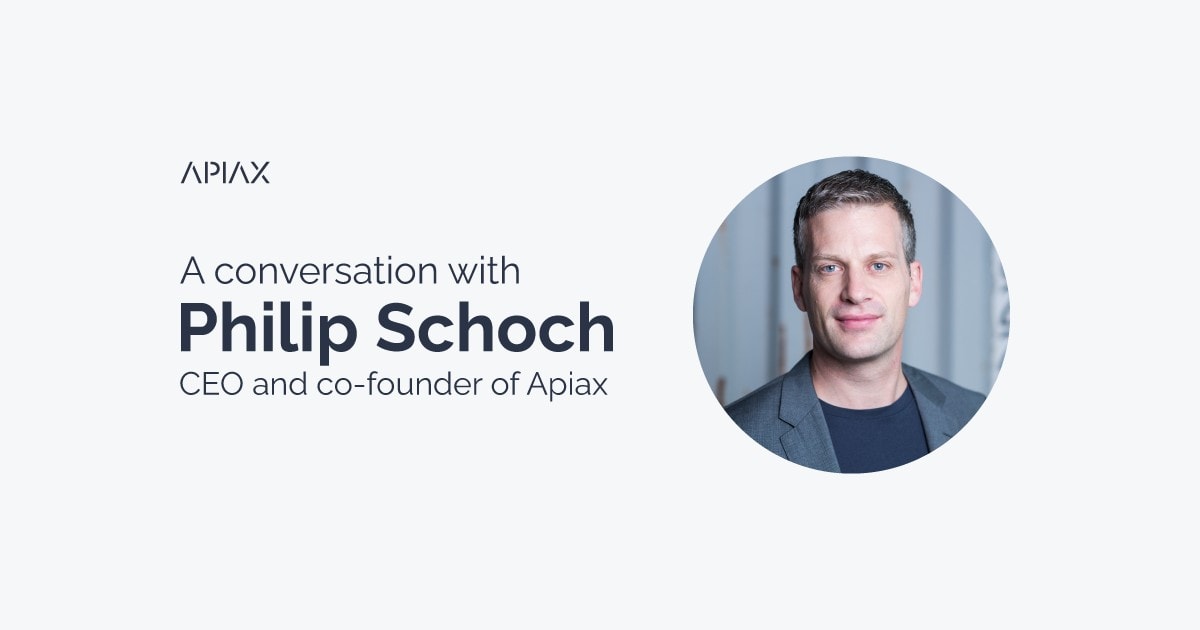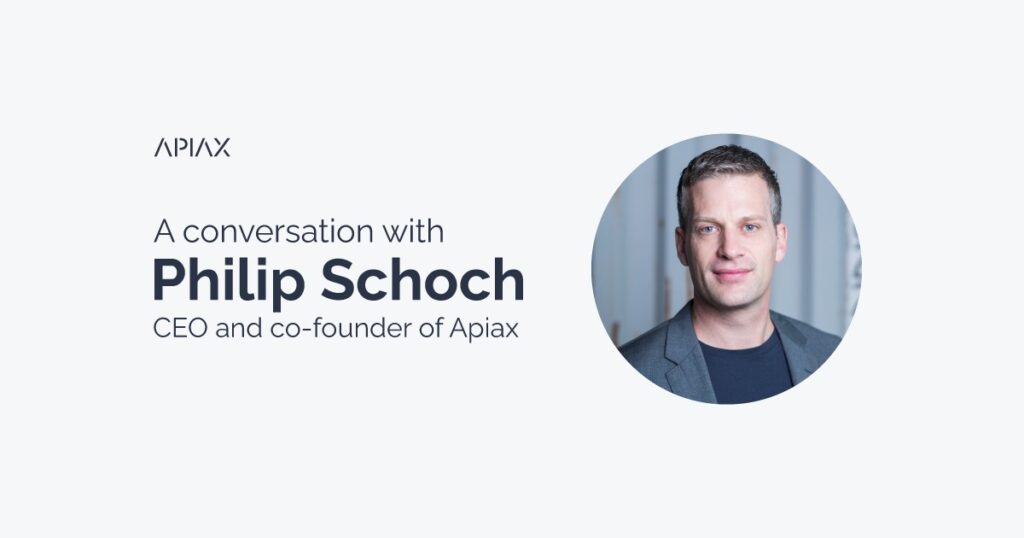 Philip, what's your assessment of the last year?
2021 was another unusual year, not only for Apiax, but for the entire world. We struggled last year, just like everyone else. One of the things we've missed is the face-to-face interactions that have made us so successful over the past few years. We've managed to replace real interactions with virtual events, webinars, and Zoom calls, but we'd like to get back to face-to-face interactions as soon as possible.
Many companies are currently rethinking their workplace strategies. What is the situation at Apiax?
Now that we work in five locations, we've felt the pain of video calls over the past year, but we've also come to appreciate the flexibility of remote work. In the future, we want to combine the flexibility of remote work with engaging regional workspaces where employees can meet and share ideas.
What's in store for the product this year?
In 2021, we onboarded more customers than ever before. We've invested heavily in resources that give our customers even more autonomy in how they use Apiax. And we've seen great results from satisfaction surveys and, more importantly, continued interest from existing customers to work even more closely with us.
So the product is very mature, now it's a matter of making it even easier to access: our knowledge base will be rolled out broadly to allow anyone, anywhere in the world to easily embed our products.
Do you think the market for digital compliance solutions is saturated?
Not at all. We believe that this market is just at the beginning. There are already some very good solutions on the market, but they usually relate to a very specific business problem, such as policy management, KYC or AML. With our solution, we want to replace traditional compliance with a digital alternative. We call it embedded compliance.
In your own words, how would you define embedded compliance?
Imagine getting answers to your regulatory questions right in the tools you already use. For example, your CRM would tell you that you can't meet a customer at a certain location, or your portfolio management tool would tell you that you can't sell a certain product to a certain customer. We're here to change the way financial institutions handle compliance. We want to replace compliance on demand with continuous compliance and compliance by design.
What is your prospect for banking in general?
The financial industry is yet to see major changes. At Apiax, we believe we can support the creation of an efficient, sustainable and fair financial system where compliance is embedded in every digital transaction. We want a level playing field for all market participants, efficient interactions and transactions between everyone despite regulatory complexity, and sustainable growth for all. This is what we are committed to.
Apiax now has five offices worldwide, and more than 75 employees. What does that mean to you?
I am proud that we have created something that adds value for employees, customers and partners around the globe. Ever since I was a little kid, I was very interested in working with people from other countries and cultures; now at Apiax, it's the best version of global collaboration and innovation I could have ever imagined.
As a co-founder of Apiax, how has the company's vision changed over time?
Surprisingly little. We started with a clear vision to change the way financial institutions deal with regulatory constraints. We knew we wanted to combine a repository of regulatory answers with an infrastructure that would enable anyone to embed regulatory compliance into applications and processes on their own. Today, we're still working toward that very same goal.
Perhaps the biggest change is that we are only now understanding the impact this can have not only on our customers, but also on the financial industry.
Is there anything else you would like to share?
If there's one thing we've learned over the past year, it's how important it is to have a vibrant corporate culture. We are committed to continuing to be a great place to work for all of our employees, especially in these challenging times.