FAQ
Get answers to your most pressing questions. Learn all you need to know about RegTech, our solution and the technology we use to cover our use cases.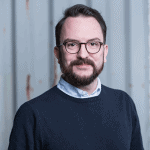 Contact
Apiax
I would like to work for Apiax. Where can I apply and what can I expect?
Opener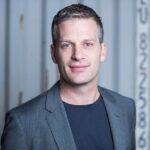 We know that we must inspire the right mindset on our team and implement a strong company culture to achieve our full potential. In short, you can expect a flexible yet competitive workplace. Learn more on our blog and apply on our careers page.
I've seen that you operate from Zurich and Lisbon. Why?
Opener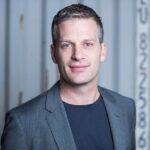 The short of it is that we think that the two cities are both prime locations with very strong workforces and great startup ecosystems. There's more to the story and you can read all about it in this blog post if you are interested.
What's the story behind the name Apiax?
Opener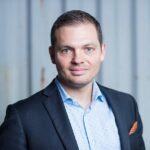 The name Apiax reflects that we understand ourselves as an API-first company and that our clients are 'ax'-ing (colloquial expression for 'asking') our API for regulatory information.